AdSpace delivers direct response creative that helps you deliver more magazines.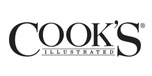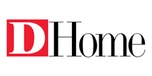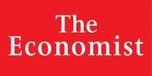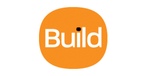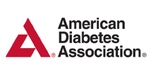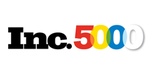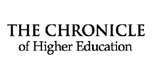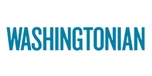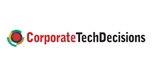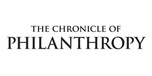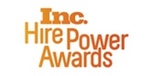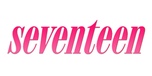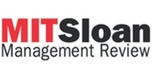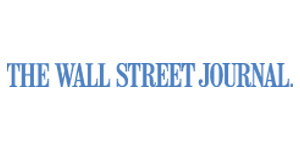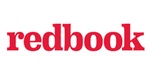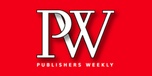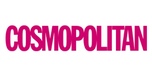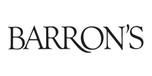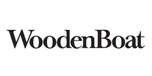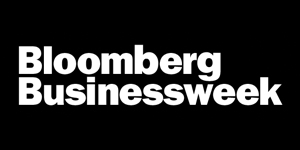 AdSpace Communications, Inc. is a full-service creative agency that combines the science of direct response marketing with the art of creative deliverables, exclusively for periodical publishers.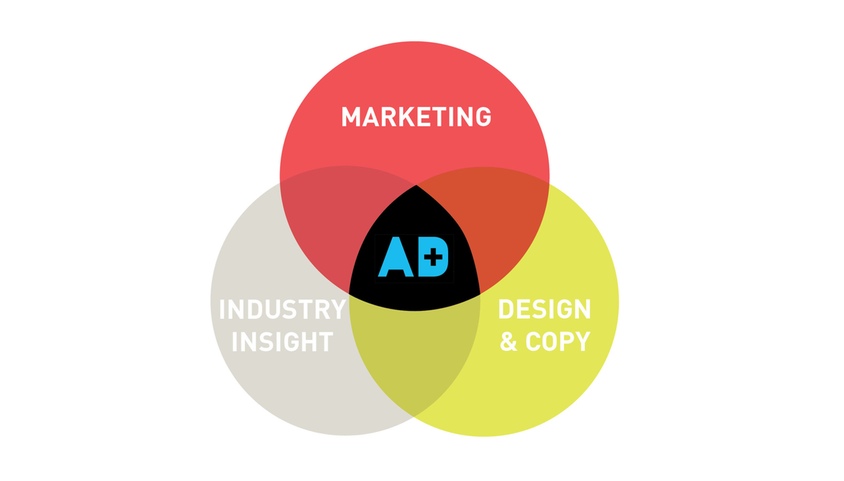 At AdSpace we're more than just designers, copywriters, and programmers. We bring our marketing skills, industry knowledge, and creative capabilities to every stage of your project.